About Us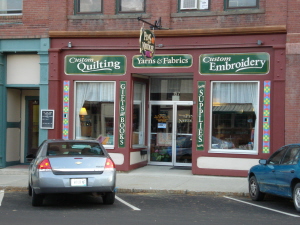 Pins and Needles started in our home as a labor of love for quilting. It all started with a few bolts of fabric and a lot of fun. We converted a perfectly good garage into the shop and away it went.
A great two-story location right on Main Street in Farmington Maine. We had been looking for the right location for some time and we sure found it. It's filled with wonderful products and we didn't lose the "at home feel".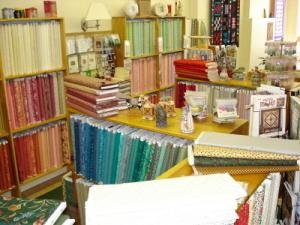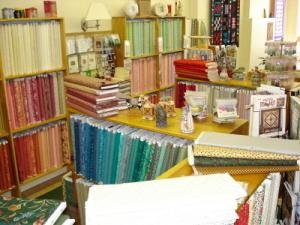 We have thousands of bolts of great fabric and our yarn selection is vast but the best part is it's all fine quality. So come feast your eyes when you're in town.
View fabrics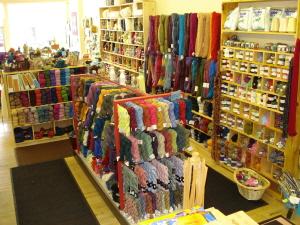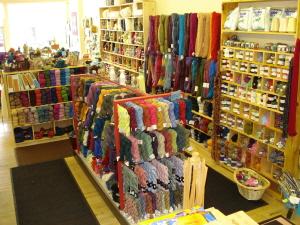 We love yarn! Come see our huge selection of wool, alpaca, llama and more!!!
View yarns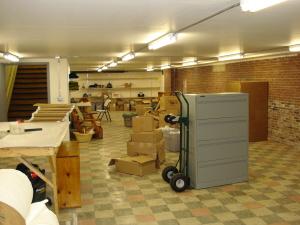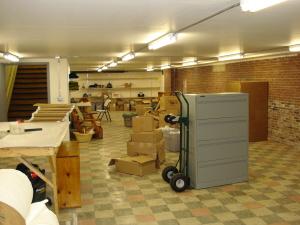 The huge downstairs has recently been completely renovated to accommodate all the class "room" anyone would ever need.
Check out class schedule
Being downtown, we really enjoy all the visitors to our shop. Please stop by if you just have a question about a project or if you are "stuck"... we love to help (that's the fun part).
So come by and see us!