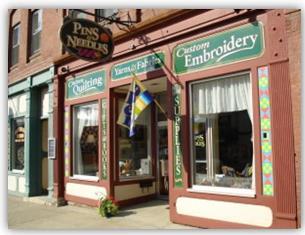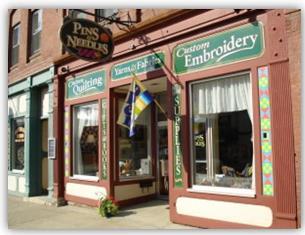 Pins & Needles - Farmington, Maine
Welcome! Pins & Needles has been proudly serving the greater Farmington area since the early 90's. My shop began in my home and moved to a quaint historic building in downtown Farmington when I outgrew my space. From the moment you walk in the door, you will find us to be friendly, knowledgeable and passionate about what we do - quilting, knitting and all things wool.
Please enjoy the virtual store and contact me if you have questions. I hope to see you soon.
~Cheri
Browse our Online Store
New Fabrics
Wool Kits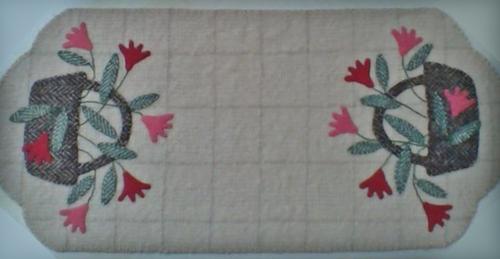 Tulip Basket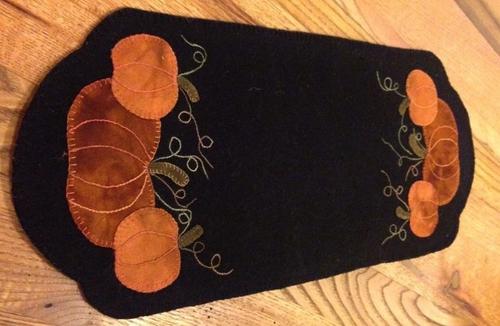 Pumpkin Trio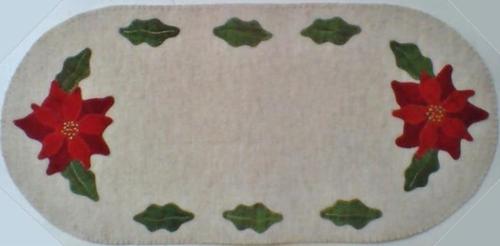 Poinsettia Mini Mat
Announcements
We Carry These Fine Products